Aaron Dungca is a Bostonian through and through. Born and raised in the city, he has a deep love and appreciation for all that Boston has to offer. From the historic sites and cultural landmarks to the beautiful natural landscapes, Aaron is always eager to explore and discover new things in his hometown.
One of Aaron's favorite things to do in Boston is to sightsee in some of the city's most iconic locations. He loves to walk along the waterfront in the Seaport district, taking in the beautiful views of the harbor and the skyline. He also enjoys visiting Faneuil Hall, one of the oldest and most famous marketplaces in the country, and the Prudential Center, a towering skyscraper that offers stunning panoramic views of the city.
But while Aaron enjoys the hustle and bustle of the city, he also has a deep appreciation for nature and the outdoors. One of his favorite hobbies is exploring the greater Boston area and taking in the natural beauty of the region. He loves to hike in the nearby Blue Hills Reservation, a scenic park with over 7,000 acres of forests, ponds, and hills. He also enjoys kayaking and canoeing on the Charles River, which winds its way through the heart of the city and offers a unique perspective on Boston's architecture and landmarks.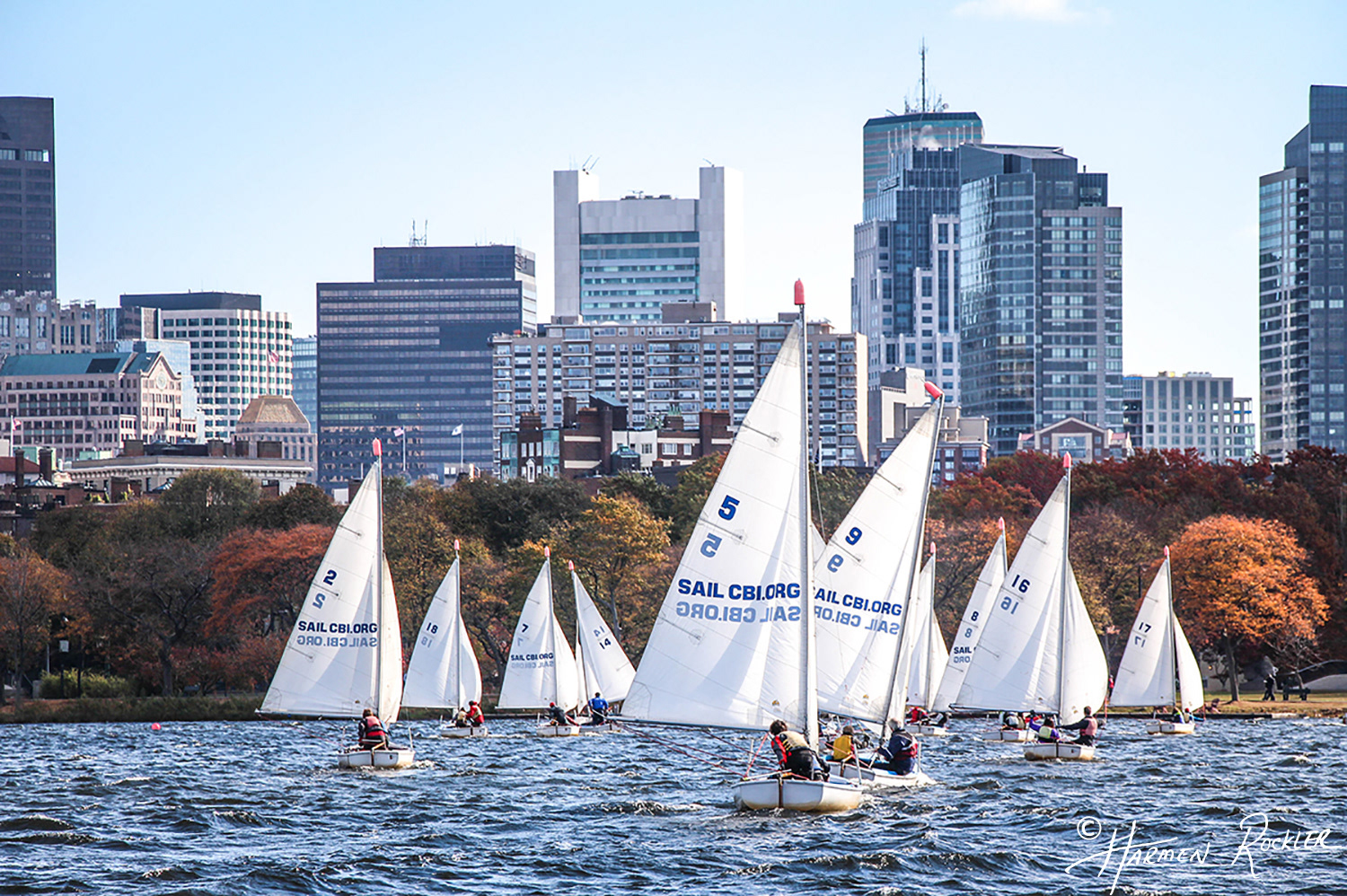 For Aaron, being in nature is a way to escape the stresses of daily life and connect with something greater than himself. He finds solace in the peacefulness and tranquility of the outdoors, and he believes that spending time in nature is essential for both physical and mental well-being.
In addition to his love for sightseeing and exploring the outdoors, Aaron is also a dedicated member of the Boston community. He volunteers at local charities and organizations, and he is always eager to lend a helping hand to those in need. He is proud to call Boston his home, and he is committed to making a positive impact in his community.
In conclusion, Aaron Dungca is a true Bostonian who loves to explore the city and the surrounding natural beauty. Whether he's sightseeing in some of Boston's most iconic locations or hiking in the Blue Hills Reservation, Aaron is always eager to discover new things and connect with the world around him. His love for nature, community, and adventure make him an inspiration to others who seek to find joy and meaning in their daily lives.
Common links:
Twitter, Facebook, Instagram, LinkedIn, Youtube, Summer Learning, Health and Fitness, Touchpoint, Intelligence, Business Analyst, PrBuzz, BestParking AaronDungca.com